Welcome to the new website for the
BARRIE SKATING CLUB!
We have just recently transferred over from the Skate Canada Club Websites that crashed last spring. Please note that building the new website is still a work in progress and as a result, you may find some missing information and links that aren't yet active. However, there is lots of useful information here that we wanted to share with you, and the rest will be coming soon!!
SKATING
BANQUET
Our 4th Annual year-end banquet is fast approaching on Friday April 1st. This is always a fun event for our STARSkaters (Junior, Intermediate, Senior) to celebrate the end of the season and all of their accomplishments.
March 17th is the deadline to purchase tickets

. Please purchase early to help us with the planning for this fantastic event! See you there!!

---
Important Dates

Summer Skating Programs Starting June 27, 2016
Offered through Mariposa School of Skating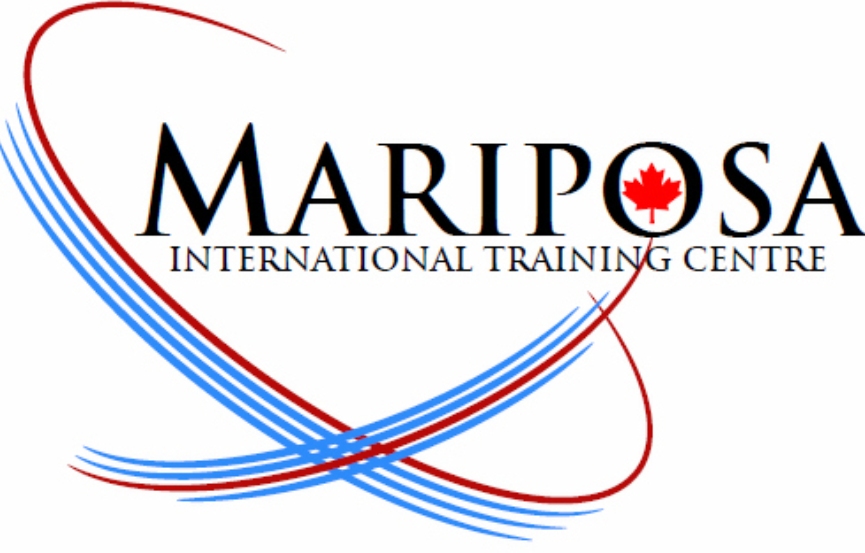 Year End Performance Show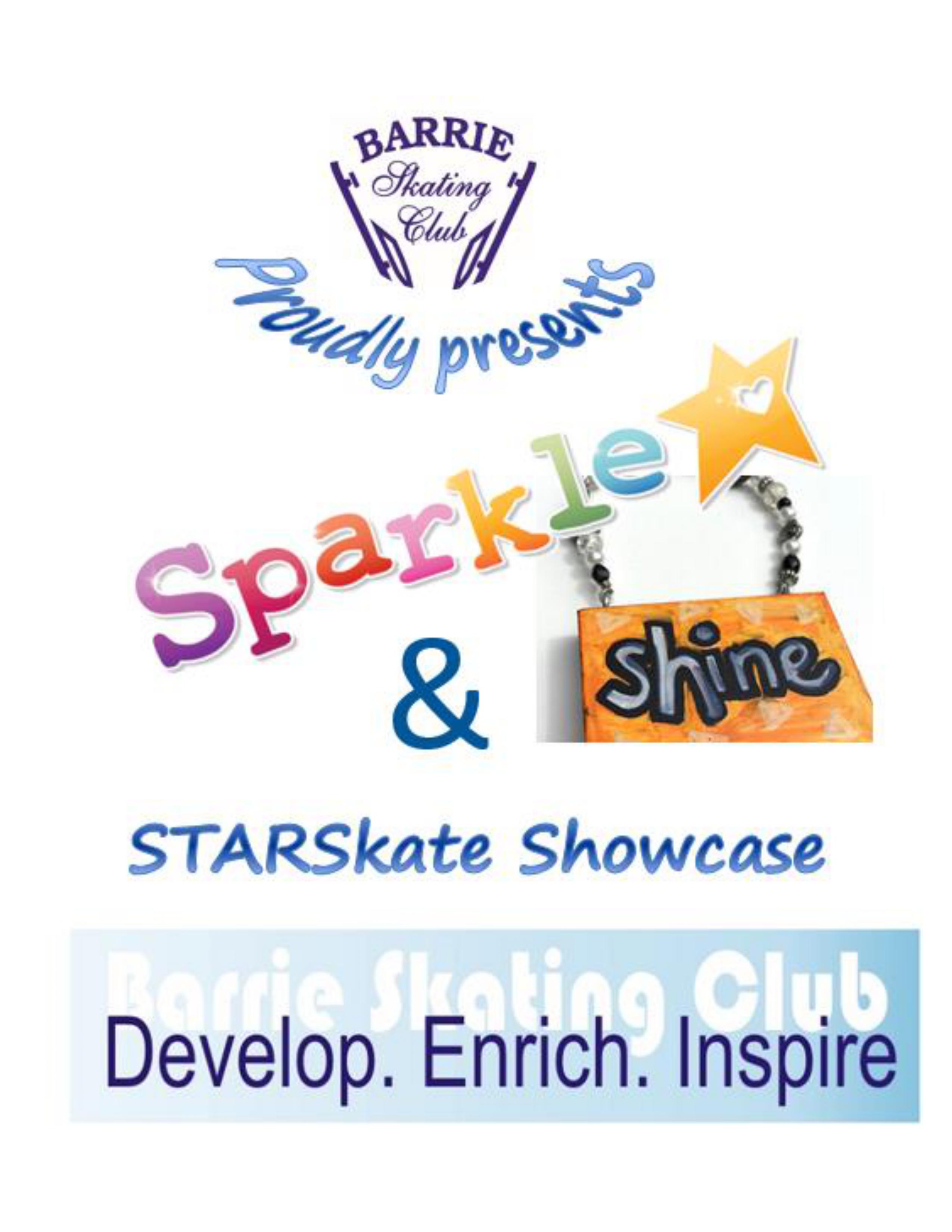 Congratulations to all of the skaters on a FANTASTIC SHOW!!
---
BUILD YOUR OWN COMBO - SAVE $170 … For Skaters who want to skate twice weekly through both the Fall and Winter sessions, choose 2 Fall Pre-Canskate or CanSkate programs and 2 Wnter Pre-Canskate or CanSkate programs and your fee will automatically be reduced to $430 total (for 4, 9 week programs...pro-rated for 10 week sessions) at check-out, when using the online registration system.
---
Installment Payments

New this year...skaters registering through our online system for our full year STARSkate payments will be able to register in 3 installments. The first is due at time of registration, with the next 2 payable Nov 1st and Dec 1st.
---
Boston Pizza Anyone???
Did you know that if you like to eat at Boston Pizza, you can support our club just by enjoying your meal!!??!! When the bill comes, just let them know you're supporting the Barrie Skating Club and a percentage of your total bill comes right back to the club!
---