Welcome to the new website for the
BARRIE SKATING CLUB!
We continue to work on bringing you information that will hopefully answer your questions about our skating programs. While some sections of the website are still under construction, we hope you'll find the information that you need. Please remember that if you have questions at any time, you are welcome to contact our office at 705-721-1223 or by email at info@barrieskatingclub.com...HAPPY SKATING!!
NEW
SEASON
BEGINS!
The new season for the BSC will begin on October 15th. Our brochure outlining all of our skating programs is in the proofing stage (so that we bring you accurate information) and will be available in the next few days! Programs will be available for online registration before the end of August, so keep your eyes peeled here!
---
Important Dates

late Aug - online registration available
September 17th 9am - noon Skate Exchange
(item drop-off for selling will be Sept 16th 5-8pm)
October 15th - Fall programs BEGIN!!
Early Fall Skating Programs
Offered through Mariposa School of Skating
September 6 - October 6, 2016
A great way to start your season and get ready for BSC programs which begin October 15th. All programs available - CanSkate, PreCan and STARSkate.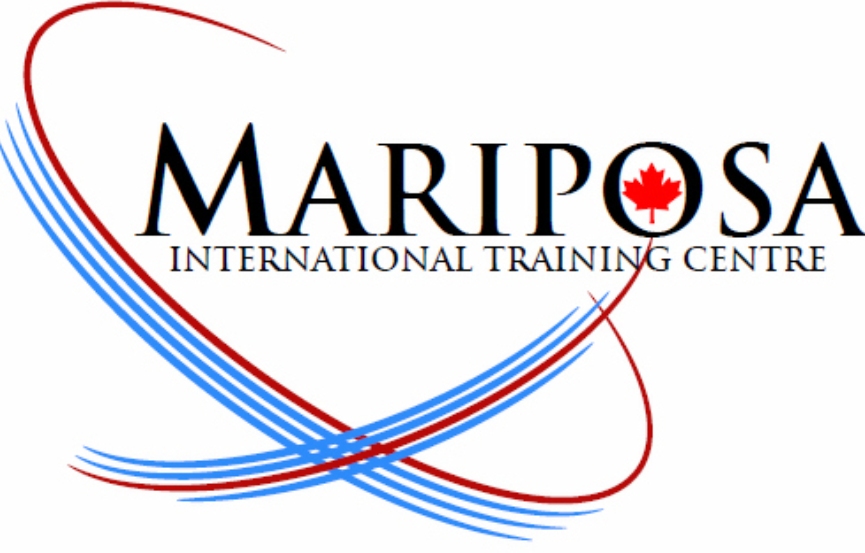 CANSKATE & PRE-CANSKATE FAMILIES BUILD YOUR OWN COMBO - SAVE $170 … For Skaters who want to skate twice weekly through both the Fall and Winter sessions, choose 2 Fall Pre-Canskate or CanSkate programs and 2 Wnter Pre-Canskate or CanSkate programs and your fee will automatically be reduced to $450 total (for 4, 9 week programs...pro-rated for 8/10 week sessions) at check-out, when using the online registration system.
---
Installment Payment
Again this year...skaters registering through our online system for our full year STARSkate payments will be able to register in 3 installments. The first is due at time of registration, with the next 2 payable Nov 1st and Dec 1st.
---
Boston Pizza Anyone???
Did you know that if you like to eat at Boston Pizza, you can support our club just by enjoying your meal!!??!! When the bill comes, just let them know you're supporting the Barrie Skating Club and a percentage of your total bill comes right back to the club!
---