That's a wrap!!
Thank you for a great season please check back in August to register for Fall/Winter 2022/2023
What's Next?
FOR SPRING and SUMMER PROGRAMS PLEASE REGISTER HERE
******************************************************************************
If you have questions at any time, you are welcome to contact our office
by email at info@barrieskatingclub.com
Call or Text
705-985-1062 Registration
705-985-1061 Program Coordinator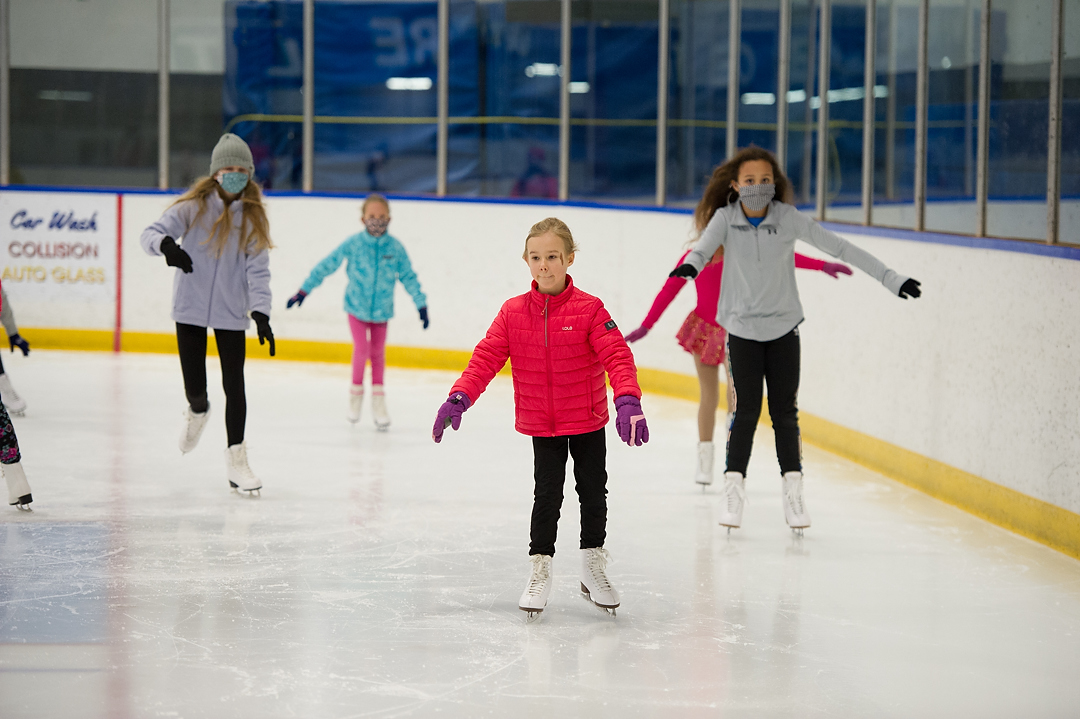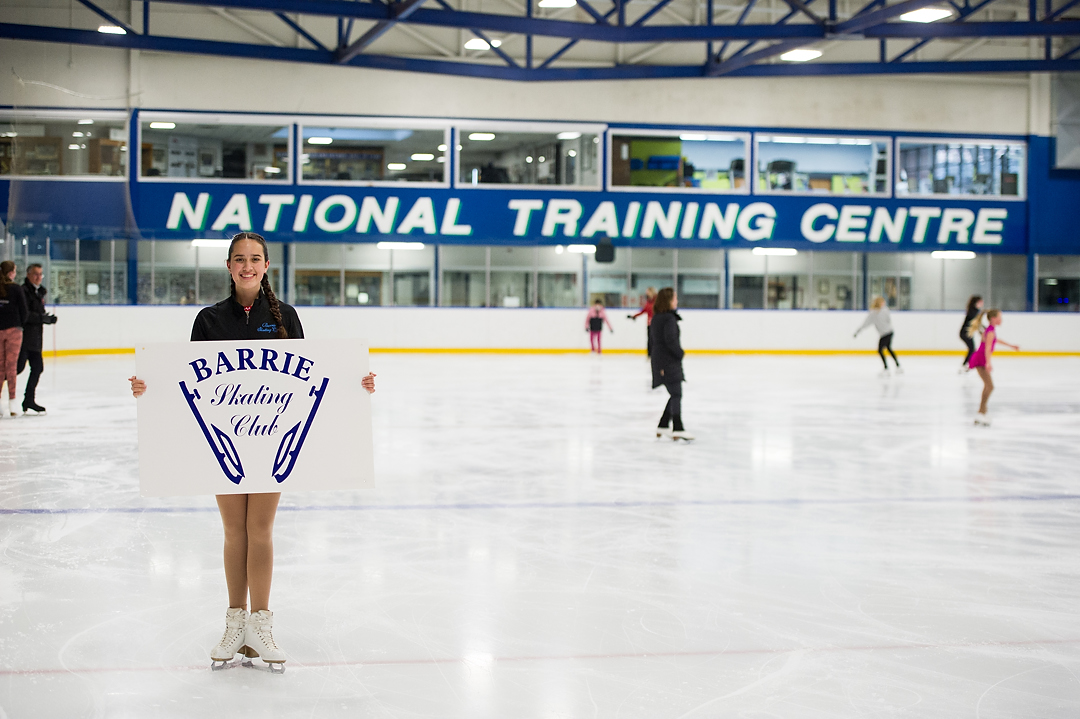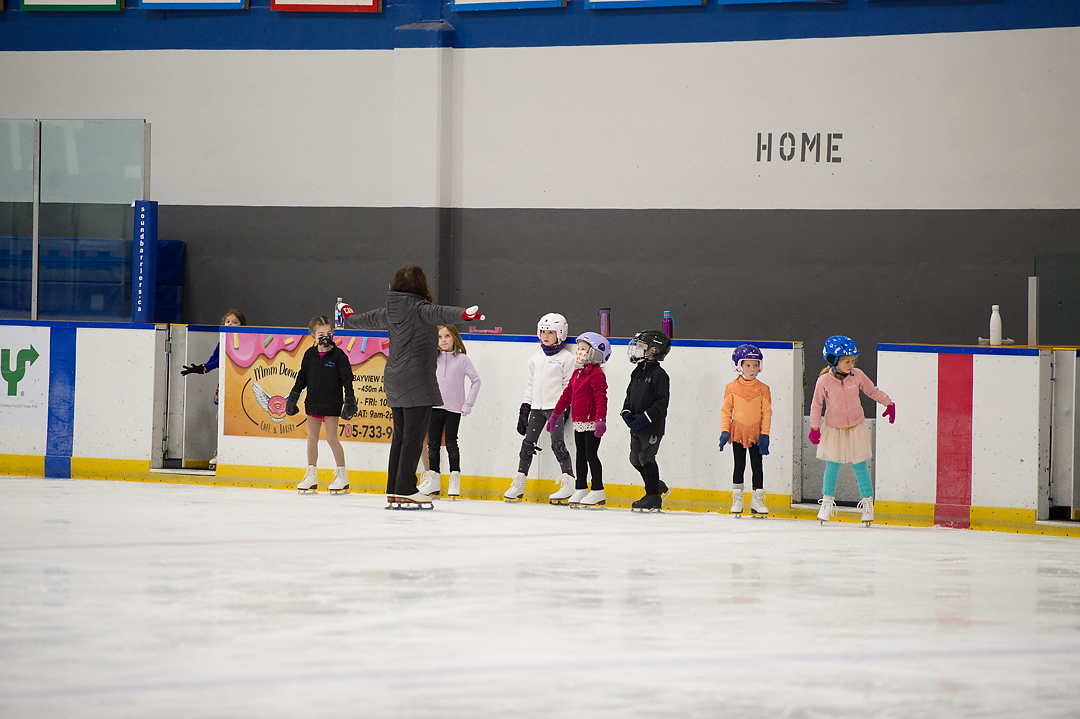 Visit the tab "about us" and click Corporate sponsor
Our Season would not be possible with out the support from our community, your support helps us maintain affordable programming.
Raising funds through our partnerships allows families to keep their children active and engaged in the sport they lovechild helping build their confidence and reach their skating potential.
CANSKATE & PRE-CANSKATE FAMILIES BUILD YOUR OWN COMBO - SAVE $180 … For Skaters who want to skate twice weekly through both the Fall and Winter sessions, choose 2 Fall CanSkate programs and 2 Wnter CanSkate programs and your fee will automatically be reduced by $180. Note that because winter registration is not yet available, you will receive the discount when those programs are added.
---
Installment Payment
Again this year...skaters registering through our online system for our full year STARSkate payments will be able to register in 3 installments. The first is due at time of registration, with the next 2 payable Nov 1st and Dec 1st.
---
---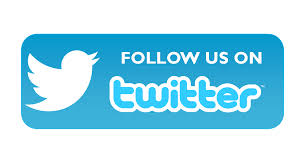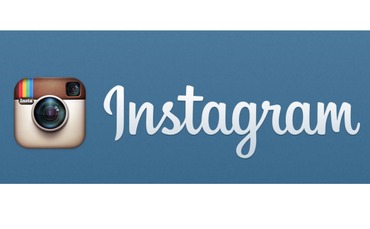 Our Bi-weekly Bingo is open again!
Every other Saturday you will find us at the Delta Barrie Bingo and Gaming centre hosting bingo! Right now there is no paper bingo playing, however the tap tix machines are running!
The funds raised from our Bingo events go directly to helping us keep our ice prices lower for our members and also allows us to offer extra programming. These extra programs mean that we can give our members more options as well as it gives us the ability to be more inclusive while meeting the needs or our skaters and parents. We hope to see you all out at the next event!