2023/2024 REGISTRATION IS OPEN!
Questions? 705-796-0517
Volunteers needed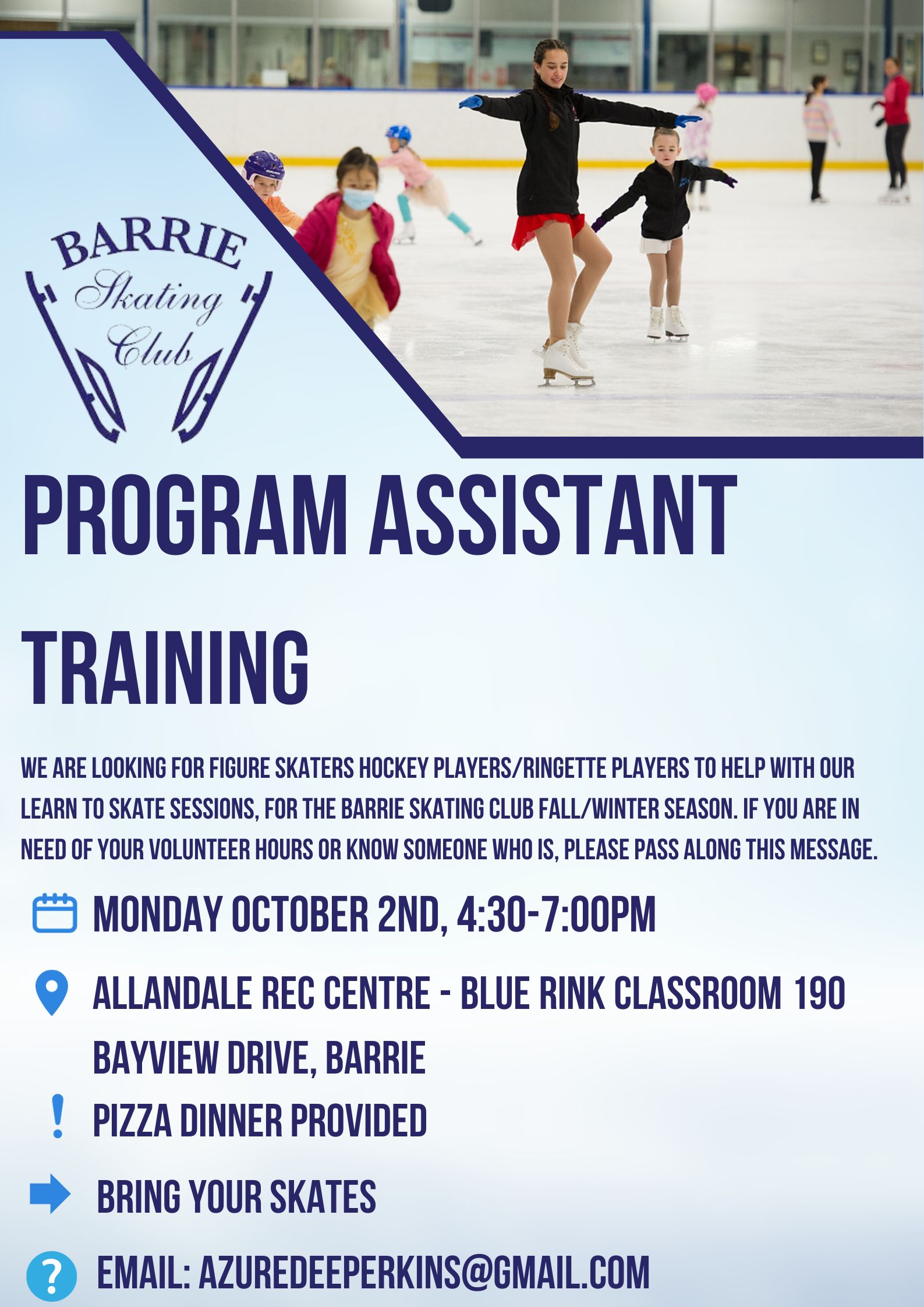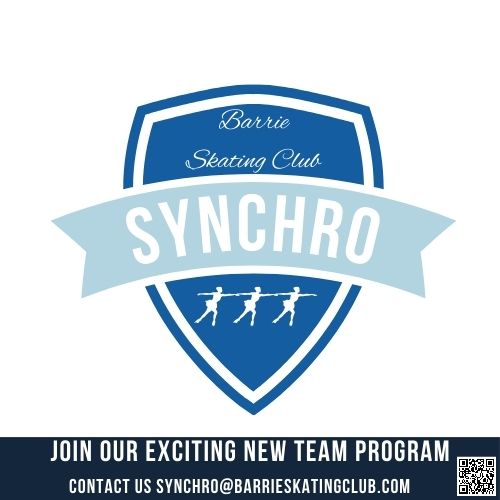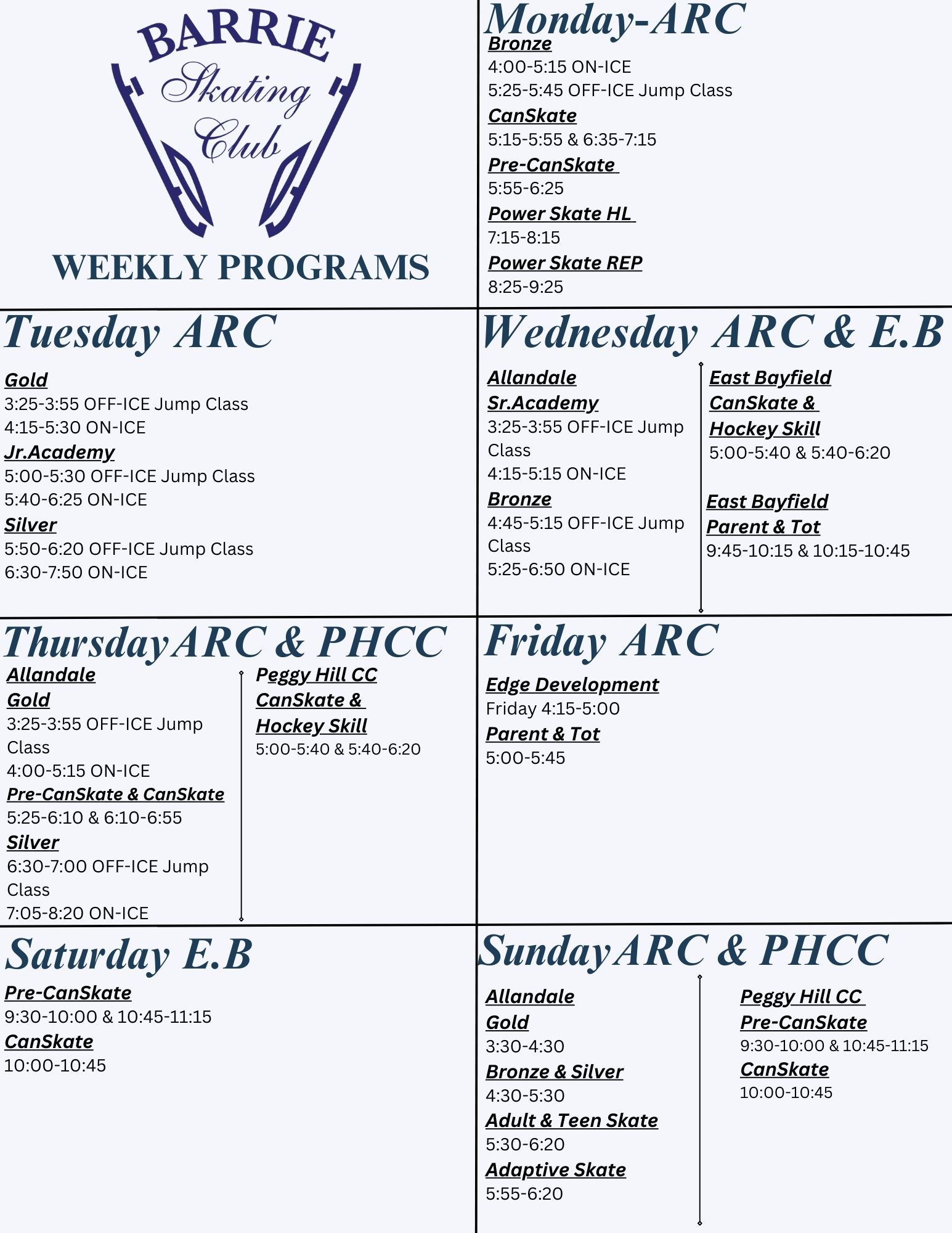 Dates To remember:
Skate Exchange:September 21st Allandale Rec, 4:00-7:00pm
StarSkate Christmas Ice Show: Thursday December 21st 6:00-7:30pm Allandale Rec (StarSkate Figure Skaters only)
Christmas Break December 22nd-January 6th
March Break March 11th-15th
Annual Jo Anne Eyers Memorial Club Competition March 28th, 2024
Annual BSC Banquet April 6th, 2024
Test Day's Tuesday December 5th and Tuesday March 5th.
Help support your Club. When you shop 10% pf proceeds go back to our club!!
Want even more selection? Shop www.entripy.com & make sure you use the club's DISCOUNT CODE: BSC08701
Advantages of an online shop:
Shop anytime, no minimum order required

Customize your apparel with name & logo

Free shipping on orders over $99

New items added on a regular basis so keep checking back

Many different brands and priced options for you to customize your own look

Great customer service through Entripy

10% of all purchases go back to the Barrie Skating Club
If you have questions at any time, you are welcome to contact our office
by email at info@barrieskatingclub.com
Call or Text
705-796-0517 Registration
705-985-1061 Program Coordinator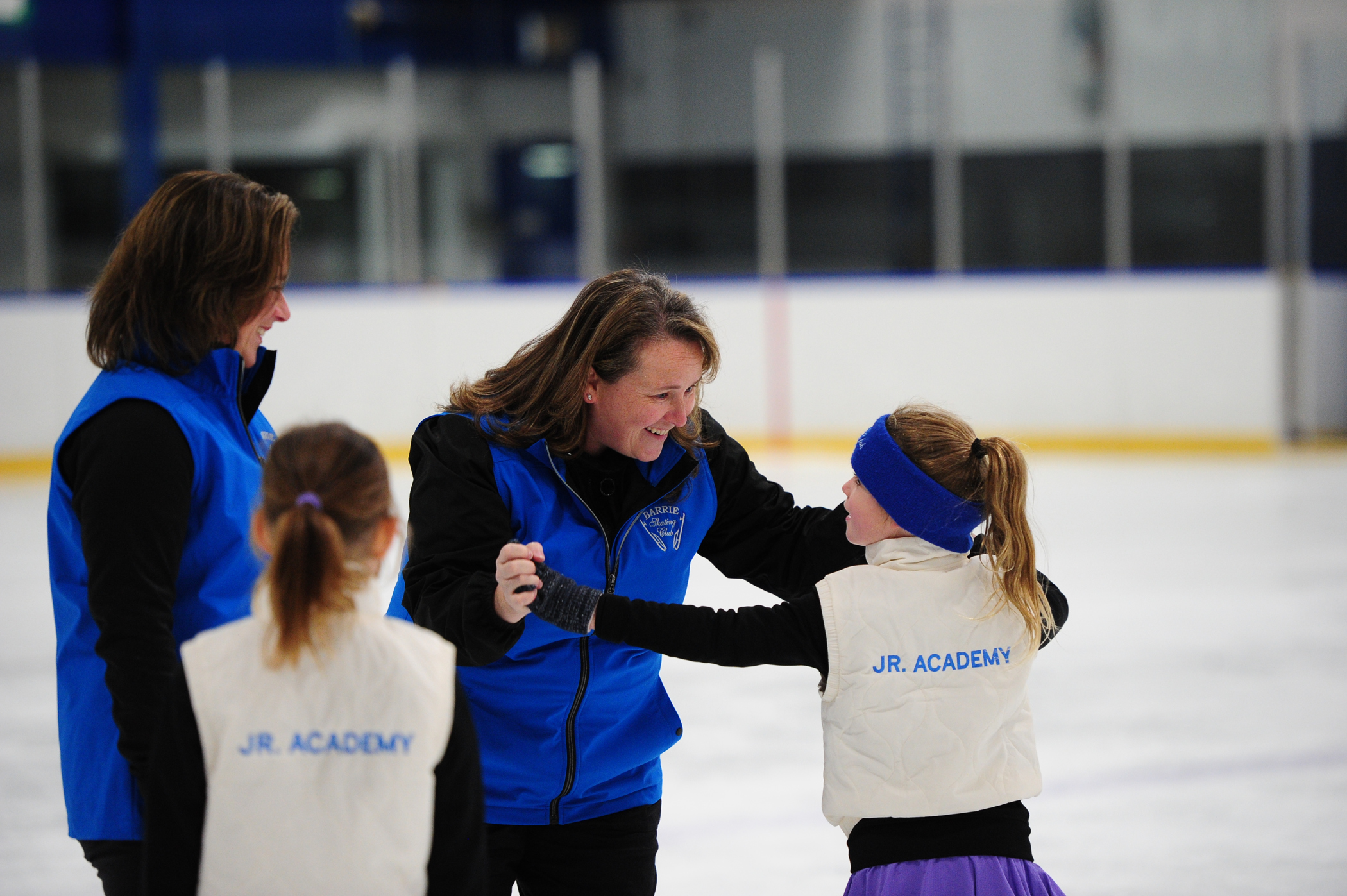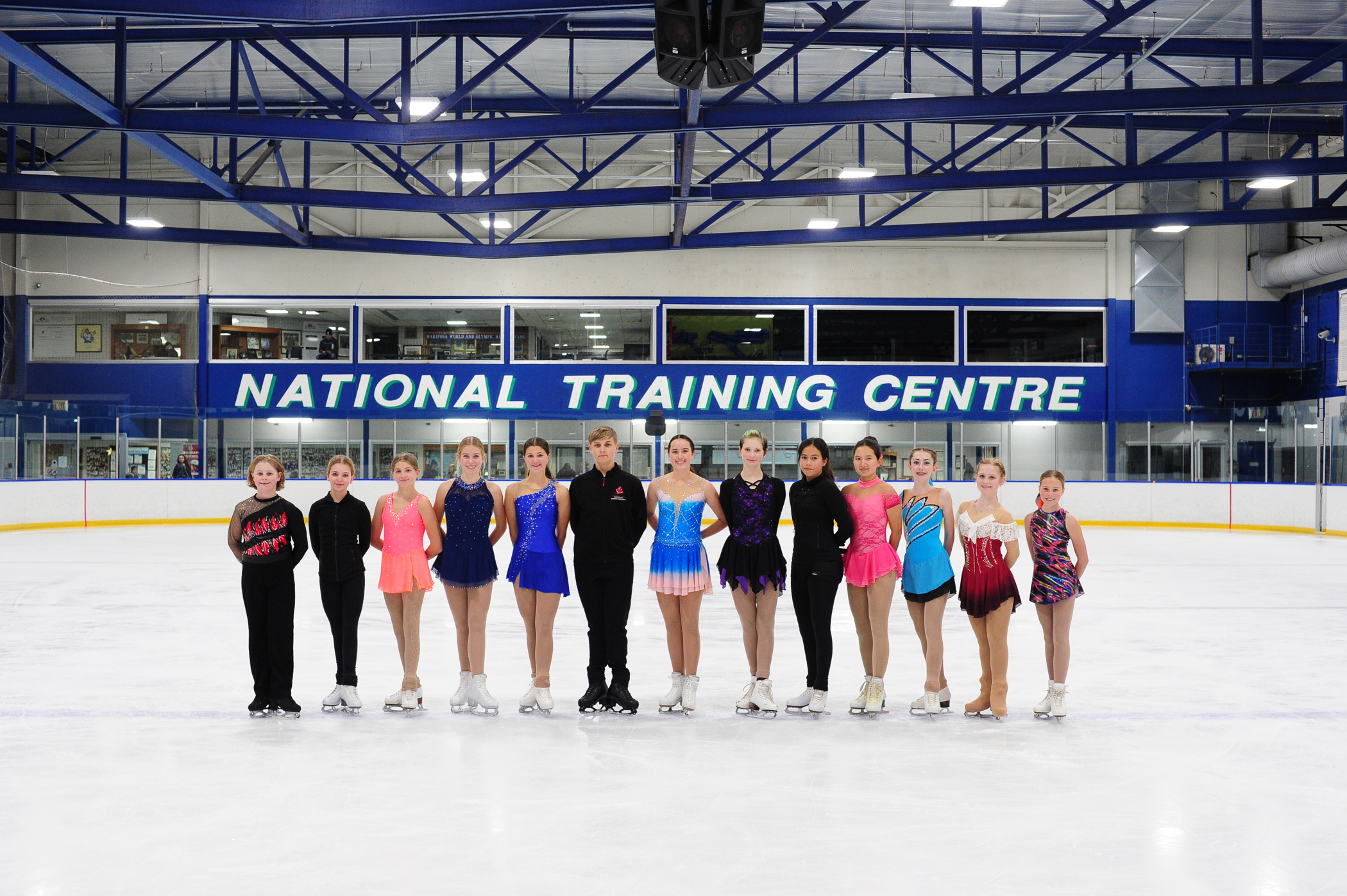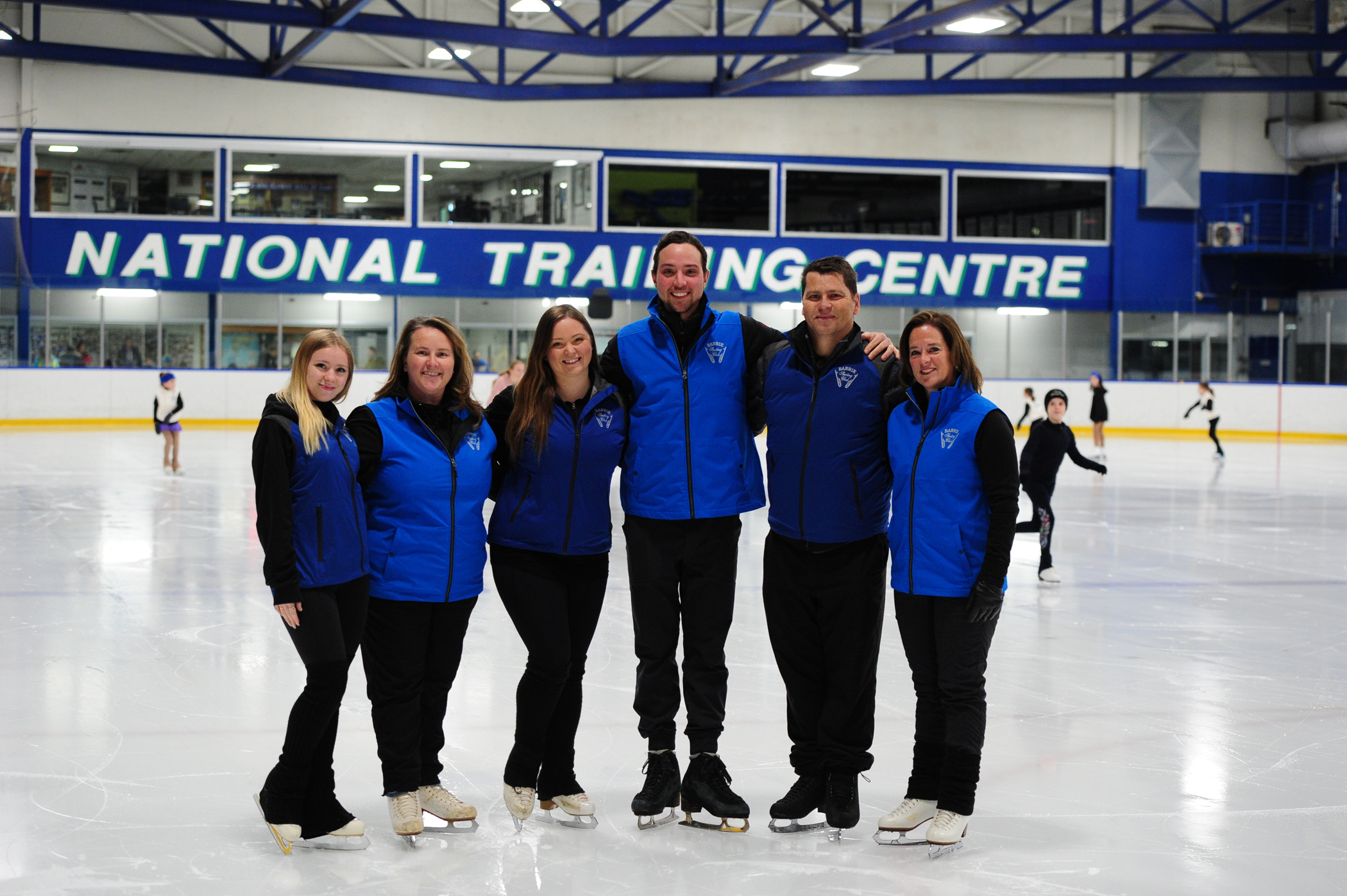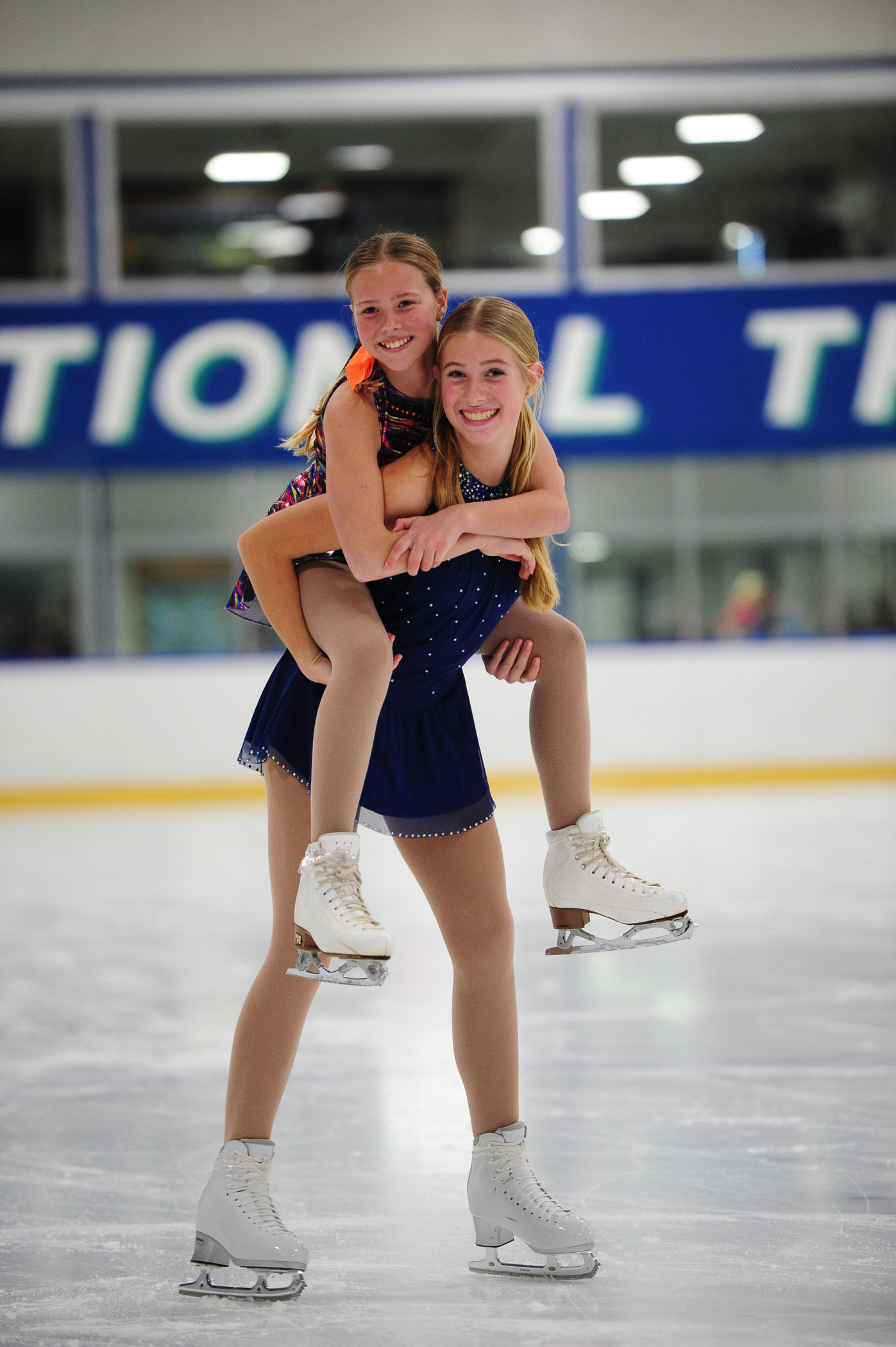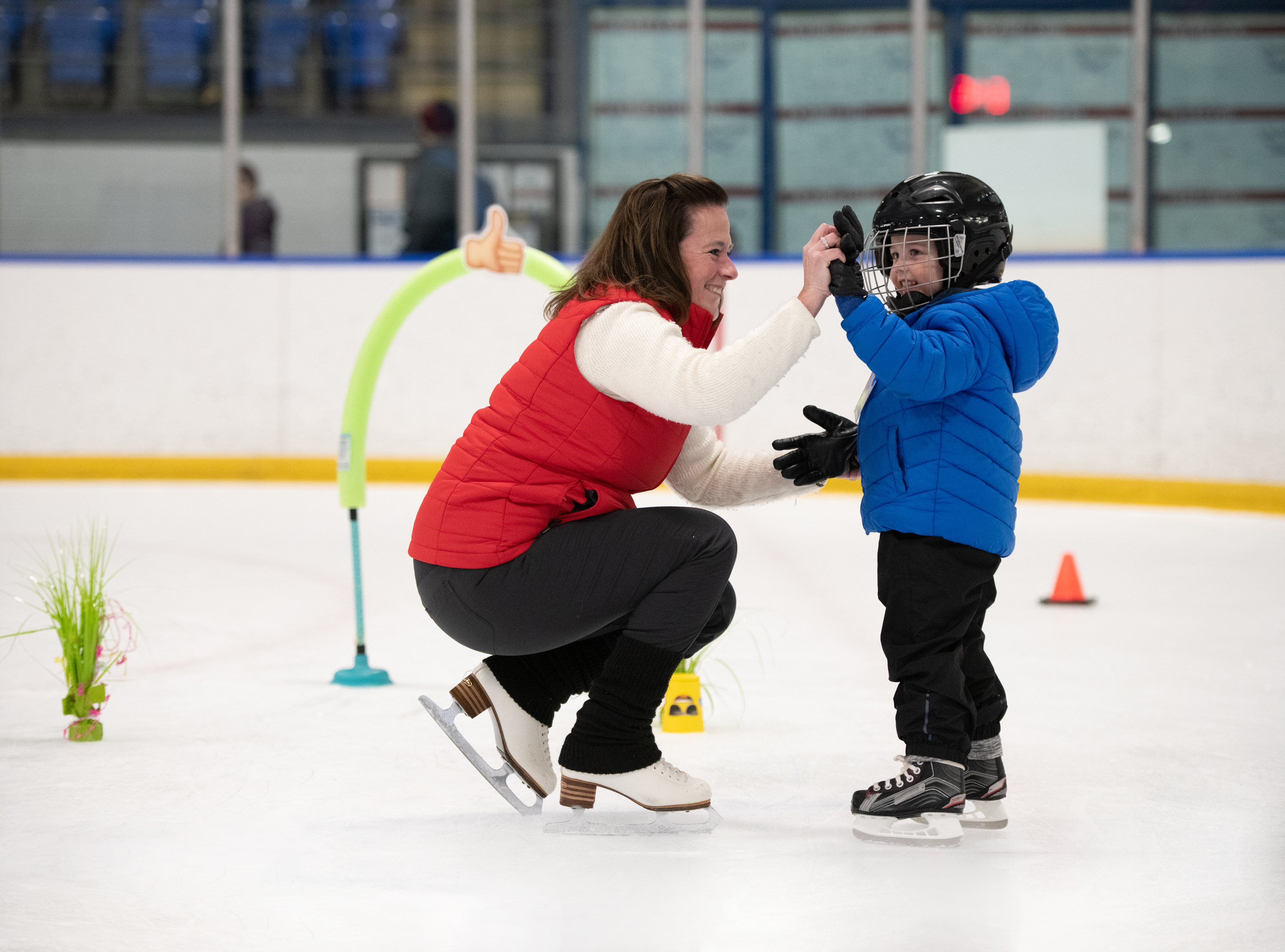 Visit the tab "about us" and click Corporate sponsor
Our Season would not be possible with out the support from our community, your support helps us maintain affordable programming.
Raising funds through our partnerships allows families to keep their children active and engaged in the sport they lovechild helping build their confidence and reach their skating potential.
CONGRATULATIONS!!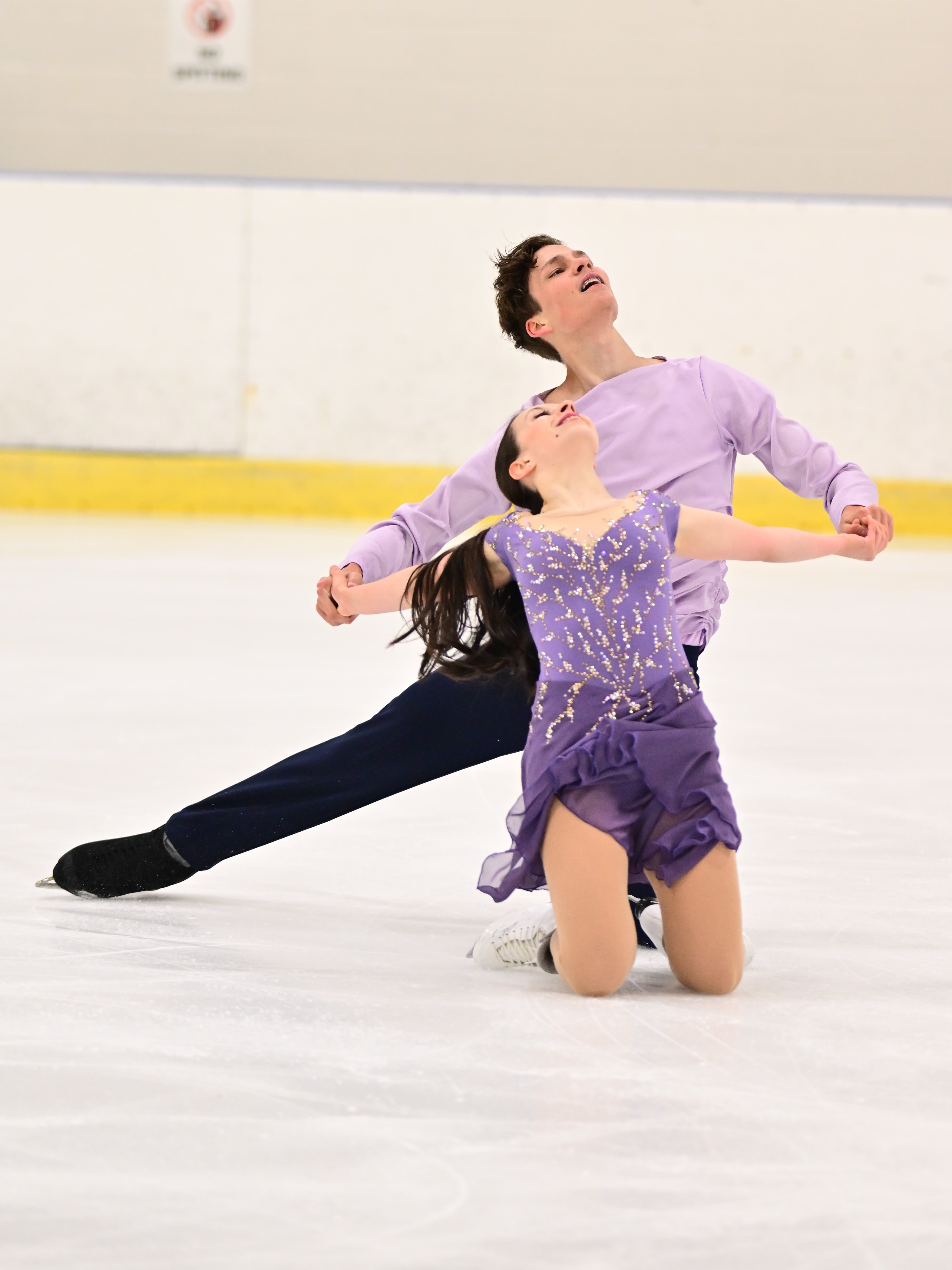 BSC Member Nicholas Buelow and his Ice Dance partner Dana Sabatini-Speciale (Toronto Cricket Skating & Curling Club) have been selected to represent Skate Canada at the ISU Jr Grand Prix #4 in Yerevan, Armenia from September 21st - 24th, 2022. This will be their first time wearing the Canadian Flag at an International Competition! Nicholas grew up in the BSC program, right through CanSkate and StarSkate and has volunteered as a Program Assistant with the CanSkate and Bronze (Junior) program for several years!
CANSKATE & PRE-CANSKATE FAMILIES BUILD YOUR OWN COMBO - SAVE $180 … For Skaters who want to skate twice weekly through both the Fall and Winter sessions, choose 2 Fall CanSkate programs and 2 Wnter CanSkate programs and your fee will automatically be reduced by $180.
---
Installment Payment
Again this year...skaters registering through our online system for our full year STARSkate payments will be able to register in 3 installments. The first is due at time of registration, with the next 2 payable Nov 1st and Dec 1st.
---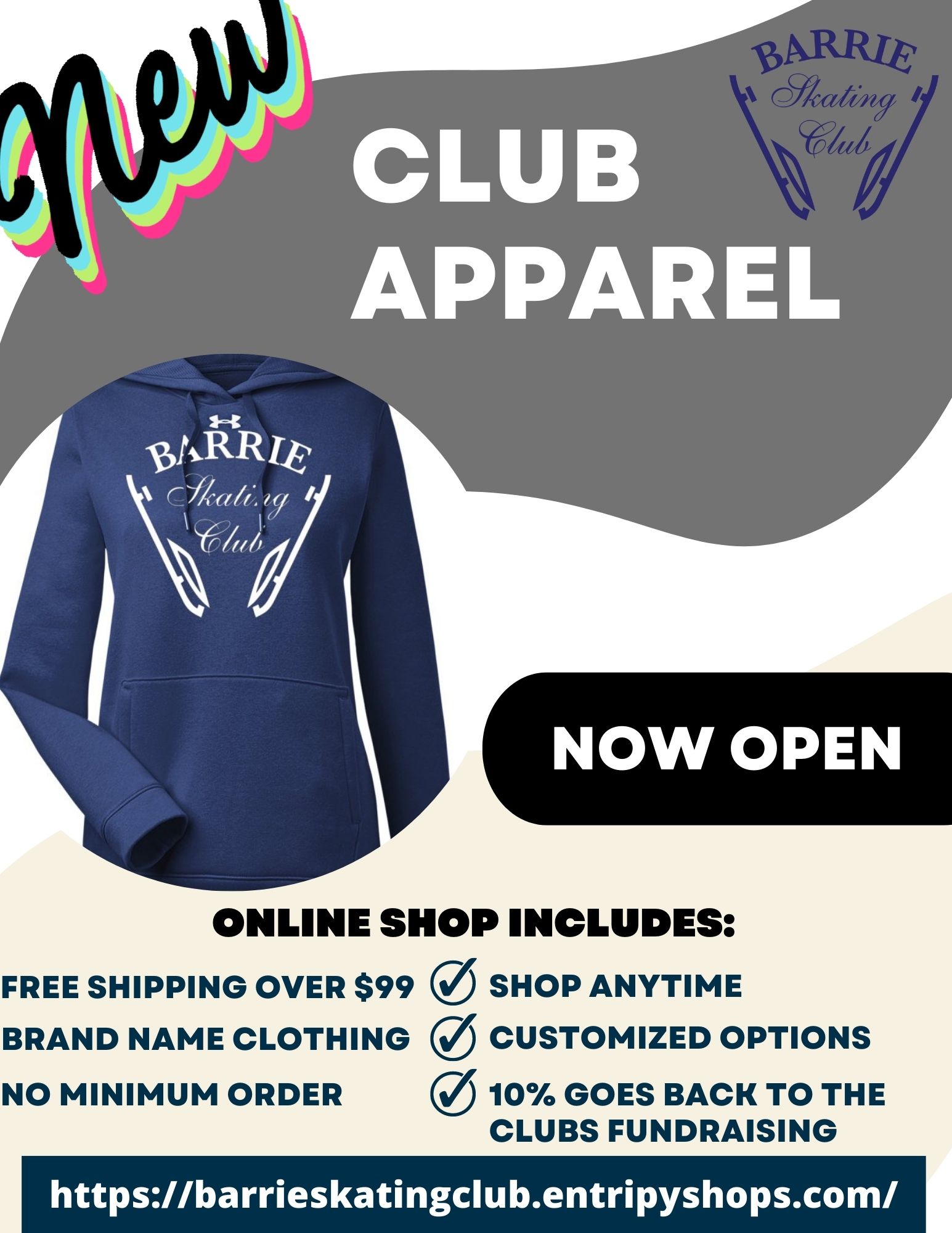 ---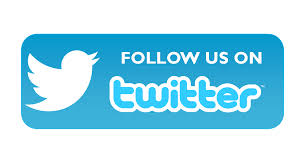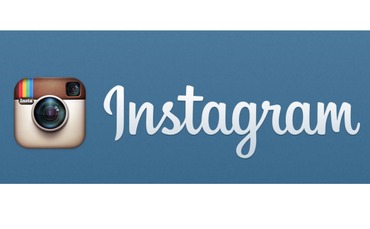 Our Bi-weekly Bingo is open again!
Every other Saturday you will find us at the Delta Barrie Bingo and Gaming centre hosting bingo! Right now there is no paper bingo playing, however the tap tix machines are running!
The funds raised from our Bingo events go directly to helping us keep our ice prices lower for our members and also allows us to offer extra programming. These extra programs mean that we can give our members more options as well as it gives us the ability to be more inclusive while meeting the needs or our skaters and parents. We hope to see you all out at the next event!