*revised CanSkate start time on the weekends*
All Saturday and Sunday classes will be run at 10:00am only
Please note that all of the information for the 2020 - 2021 season is contained in this document: BSC 2020-21 Season information.pdf. Other schedules on the website refer to our traditional schedule, and our offerings are different in this unusual year.
Update Covid-19 Health screening Questionnaire to be complete each day of skating
Updates Covid-19 Skate Ontario Waiver to be completed once for the skating season 2020/2021
If you have questions at any time, you are welcome to contact our office at
705-719-2084 or by email at info@barrieskatingclub.com...HAPPY SKATING!!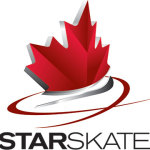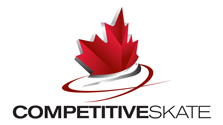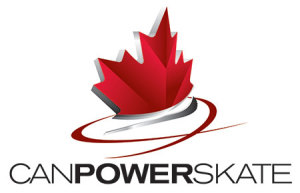 ---
CANSKATE & PRE-CANSKATE FAMILIES BUILD YOUR OWN COMBO - SAVE $180 … For Skaters who want to skate twice weekly through both the Fall and Winter sessions, choose 2 Fall CanSkate programs and 2 Wnter CanSkate programs and your fee will automatically be reduced by $180. Note that because winter registration is not yet available, you will receive the discount when those programs are added.
---
Installment Payment
Again this year...skaters registering through our online system for our full year STARSkate payments will be able to register in 3 installments. The first is due at time of registration, with the next 2 payable Nov 1st and Dec 1st.
---
Boston Pizza Anyone???
Did you know that if you like to eat at Boston Pizza, you can support our club just by enjoying your meal!!??!! When the bill comes, just let them know you're supporting the Barrie Skating Club and a percentage of your total bill comes right back to the club!
---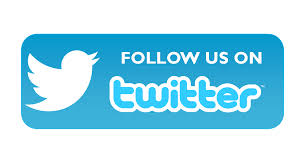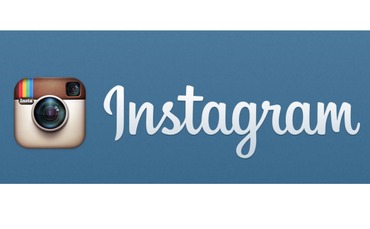 Our Bi-weekly Bingo is open again!
Every other Saturday you will find us at the Delta Barrie Bingo and Gaming centre hosting bingo! Right now there is no paper bingo playing, however the tap tix machines are running!
The funds raised from our Bingo events go directly to helping us keep our ice prices lower for our members and also allows us to offer extra programming. These extra programs mean that we can give our members more options as well as it gives us the ability to be more inclusive while meeting the needs or our skaters and parents. We hope to see you all out at the next event!